David is a Graduate of the Next Level Real Estate Training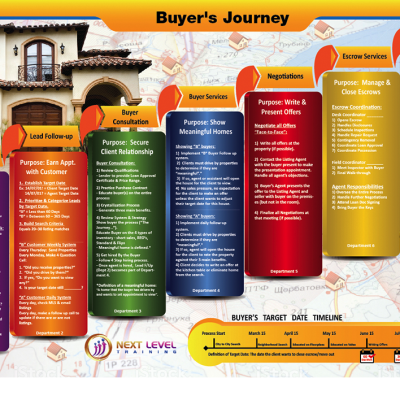 ABOUT NLT REAL ESTATE ACADEMY
The mission of Next Level Real Estate Academy is to provide cutting edge training programs to Real Estate Professionals that are based around on a proprietary and proven real estate system.
This system is called the Mastery Certification System (or "MCS") and it enables agents to systemize their business in a manner that leads to much higher transaction counts and income levels while at the same time offering the highest level of customer service to their clients.
The system is unique to the industry and cannot be found anywhere else.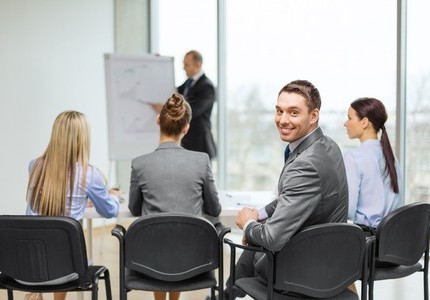 The cornerstone of the "Mastery Certification System" is the real estate process (that every buyer and seller goes through) which is broken down into 7 departments. Each of the 7 departments is fully structured with specific skills, strategies and techniques and covers every aspect of an agent's business from the time they meet a potential client all the way through until the transaction is complete.
Agents utilizing the system can predict their income and duplicate their efforts with each client therefore making them more efficient and productive on a daily basis